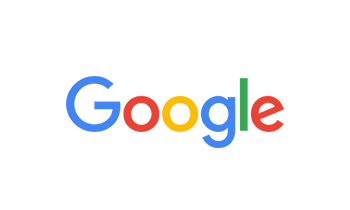 By Artis Turner on Oct 14, 2022
The operator's are very curtious and helpful with suggestions,friendly.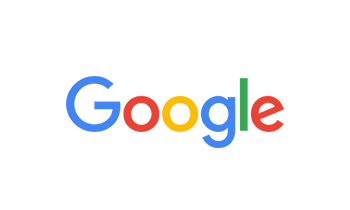 By Artis T. on Oct 14, 2022
The operator's are very curtious and helpful with suggestions,friendly.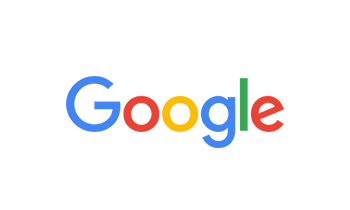 By Stay Blessed on Oct 12, 2022
Well anytime I called they are always their to speak keep me updated and reach out threw email text and phone call to each is own. My experience with them is great.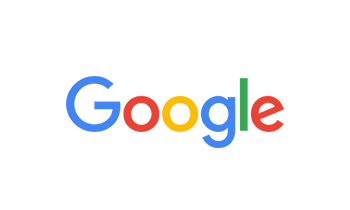 By Daniel Wing on Sep 01, 2022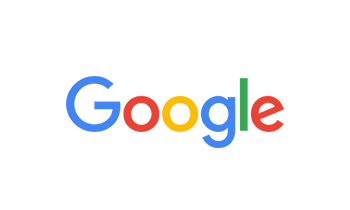 By Anyi Arita on Aug 31, 2022
This place is not only unprofessional but a horrible place to work, and have business with. I have so much proof of how shady this firm really is. They don't care about clients, employees or anything that doesn't go with what they like. God forbid you make a human error, they will dig you in your grave. They don't care about their clients. Don't waste your time with these people. Nancy which is the COO is so rude, unprofessional, unethical and worse part is the partners allow this nasty behavior. Not only is it harming the firm, but the clients and employees. She was mad bc I was pregnant at the time of my interview and didn't tell her. Even though, by law, I didn't have too & she can't ask me that question. None the less, it wasn't a secret. I have my own theories of the reason why she disliked me (for no good reason either) but I rather leave this short and to the point. Beware. If I can give it 0 starts, I would. They don't deserve a star.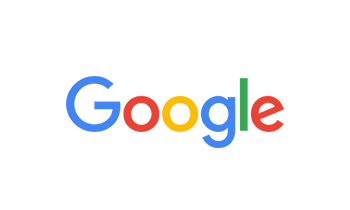 By Clairence "Da Potter's Clai" Collins on Jun 22, 2022
They are very helpful and knowledgeable in the aspect of helping their clients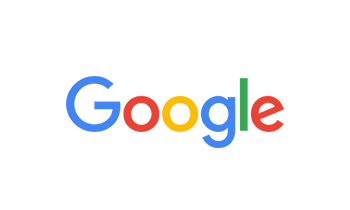 By Curtis Ferea on Jun 17, 2022
Never have I needed a personal injury attorney but this firm has handled everything that was needed to put my case together. They've been very professional, and I heartily recommend them should you ever need professional help if you are ever interested.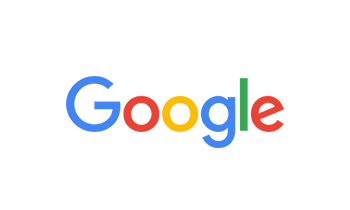 By Kelly Vega on Feb 23, 2022
I'm writing this review as not necessarily a client or former employee, but a family member of an employee who was just recently employed by this firm, as I feel it is important for anyone who has interest in working here takes everything I'm about to say into consideration; Not only for themselves, but for their families and loved ones who will first handedly see the massive toll this job takes on your mental health. We'll start with just looking at the prior reviews, which are most definitely and unfortunately not exaggerated. I would like to specifically mention the COO of this firm, who is no stranger to treating her employees in a disgusting, and some would say, vile behavior. It seems as if her favorite trait is being able to continuously disrespect her employees with absolutely no remorse or moral compass. Her disparaging remarks to and about her employees are almost sickening. Not only is it sad to learn that these employees must hear these remarks from their superior, but have them yelled at them by their superior. You almost think, "wow, I'm so happy they have an HR department". Think again. Unfortunately, the COO has the HR department in her back pocket. As someone who has personally worked in management positions throughout high school, and at multiple law firms, I understand the importance of partners and management maintaining a healthy work environment for their employees. I also understand the impact that this has on the productivity of work being produced by their staff as well as the overall success of the workplace. From someone who is very passionate about helping clients, I will say this— if this is how the partners are allowing someone with such a critical position to treat their employees, after multiple complaints, and the partners have acted with no sense of urgency for their staff, where do you think their sense or urgency is going to be for their clients? Where it stands right now, the turnover rate of this firm is extremely high, and I believe that a lot of this firms problems just so happens to be their COO. Becoming an employee at this firm is basically signing away your happiness for a paycheck, and I can only wish that anyone reading this truly takes that into consideration and understands the weight that constantly being undermined by your employer can hold on you. Please, while you're looking, find another job.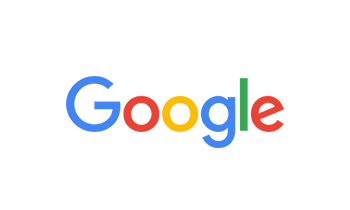 By Vanessa Franco on Feb 07, 2022
I worked here for about 2 years. The attorneys are good people however, management is something very different. In the 2 years I worked here we had about 4-5 different managers but the last 3 were exactly the same. Mind you, I worked here pre-covid and during as well. They made you feel uncomfortable, especially the last one. She would yell at you via zoom and make you feel horrible for a small mistake but God forbid she didn't know what she was talking about. She never admitted when she was wrong and fired people for fun. I wish I had recorded the times she legit made people cry… I would not recommend working here unless they replace the manager with someone that actually has a heart and is opening to not only teaching but also learning. When I first started working here, I was so happy because the staff was easy to get along with. But towards the end of my time here, it was more about who could take who's job. The manager would also talk bad about other employees with new employees. The turn around time was horrendous.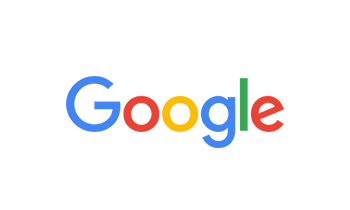 By Hector Sanchez on Nov 30, 2021
Con artists. Parafinczuk Wolf or Parafinzuk Wolf Susen or Koch Parafinczuk Wolf Susen... whatever name they go by now. If I could give 0 stars I would. THEY JUST WANT YOUR MONEY. My old mother had a case with them and they took her money and let her case sit for months and they did nothing. She never even spoke to a lawyer. We kept calling the office and not one person could help. Unprofessional thieves who do not care about their clients. I will take her case to real lawyers who can get the job done.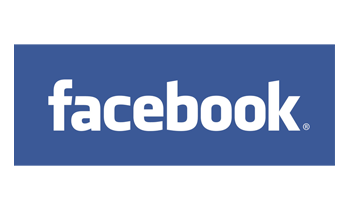 By Daniel Dixon on Nov 30, 2021
These blood sucking scam artists are only out to steal your money. after their rep called me and instructed me to sign several documents without reading them first. I discover they want 100%. SCAM!!!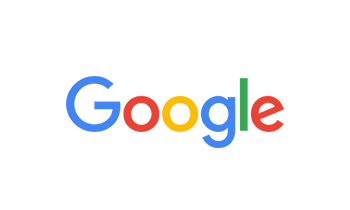 By Mari G on Nov 28, 2021
I have worked at my fair share of law firms throughout my career and this by far is the worse. This is not a well established firm by any means. It is more of a circus than a law firm. The company is fully remote with about 50 employees. Not everyone is on the same page when it comes to procedures or what is actually needed within the company. This is a result of poor management and miscommunication. They make up things as they go and expect everyone to fall in line when there hasn't been any proper training or effective communication. No work is ever able to get completed because they can't make up their minds about what direction they want to go in. This negatively impacts the employees, the firm, and unforntunately the clients. This company is a revolving door; they are desperate for new hires because they fire so many people. There was one occasion where 2 employees were fired in the same week! This company is composed of inexperienced attorneys and sneaky individuals. I would not be suprised if the firm finds itself under investigation or ultimately has to shut down. Stay away from this company... it's not worth it.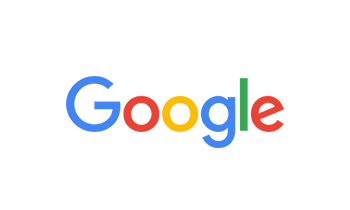 By Erin Merriam on Nov 23, 2021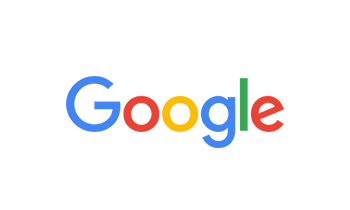 By Susie Dunn on Jun 12, 2021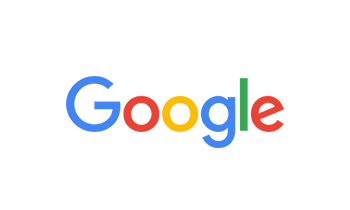 By Terry Vaderburg on Jan 27, 2020
Got both text and calls today. Seemed like a legitimate firm. I took issue with providing my SSN to a person I've never talked to before over the phone. I had already given them the last 4 numbers for what I assumed were identification purposes. I explained that the only people that need my full SSN is the government, the bank, and my employer. If a settlement was reached, I would gladly supply them with the number then. They first told me they needed my SSN to get medical records. I know better, I've worked in health care most my life. Then they tried to tell me that all they needed were the first 5 numbers of my SSN. They tried that one twice. Having already given them the last four numbers I knew they were just trying to con me into giving them my full number. I don't trust people who try to con me. I'll be looking into another firm to handle my case.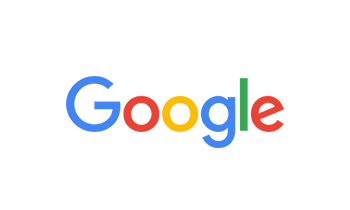 By Dolly Pena on Jan 14, 2020
Great firm will recommend them 100%.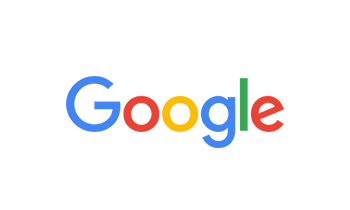 By Brian Holland on Nov 09, 2018
Have always had phenomenal experiences working with the attorneys at KPWS. They truly care about their clients and always go the extra mile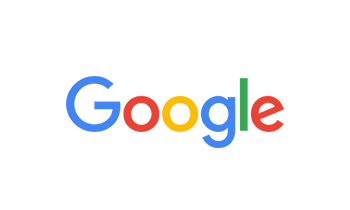 By Matthew Rimmer on Nov 09, 2018
Marcus, Justin, and Jason are great attorneys that care about their clients, not just the bottom line. I have worked with these guys on countless cases and can honestly say that they do everything they can to get best possible resolution for the clients.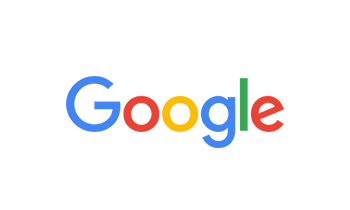 By Paola Visbal on Sep 21, 2018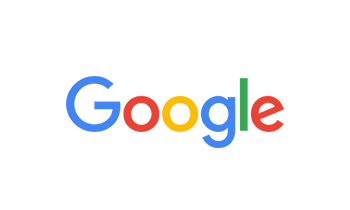 By Edwynne Murphy on Aug 24, 2018
Professional, responsive, knowledgable and hard working group of professionals. Marcus is a colleague and I highly recommend him for any personal injury or mass tort matters.